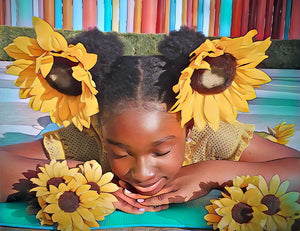 Check out our newest products!
The best way to Sparkle is through Self-care.
Try one of our Self-care boxes! They make great gifts or party favors. We can customize them to fit your self-care needs.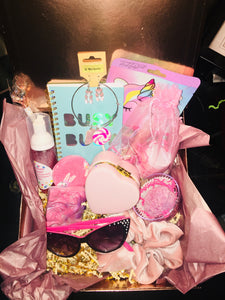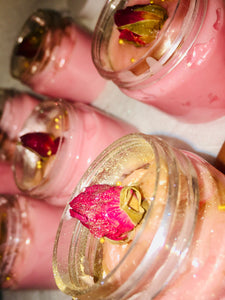 Spring Seasons = Mango Season
Try our new Mango Body Butters whipped, with vitamin E-bursting beads and scented to get you ready and prepared for the Spring!!